New Perspectives Pole and Aerial
Meet Our Instructors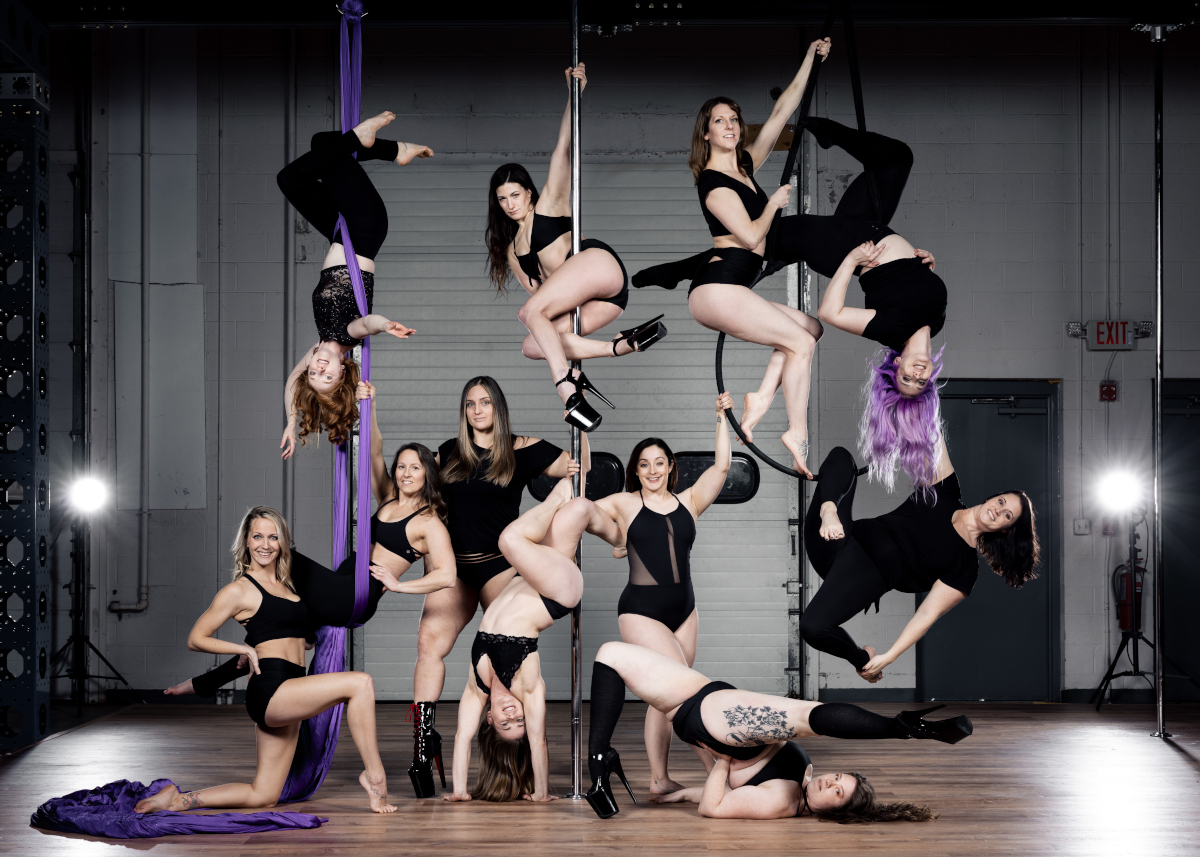 Juel Sheridan, Owner/Instructor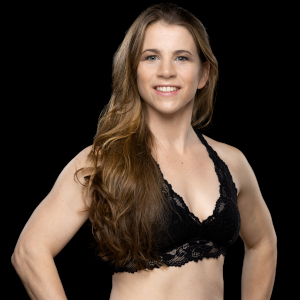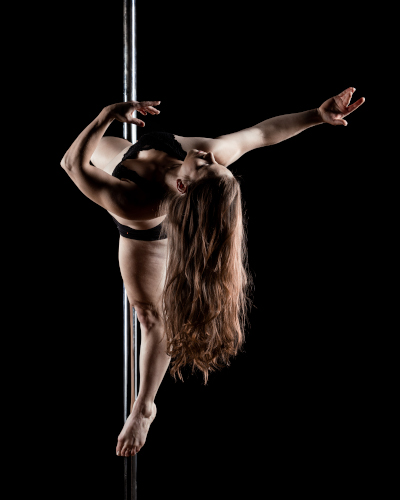 Juel has her masters in Health Education and Coaching from Boston University as well as being a Certified Strength and Conditioning Specialist . She has been coaching gymnastics for the past seven years and personal training for the past two and a half years, focusing on creating healthy habits and lifestyles.
After retiring from competitive gymnastics, she discovered pole fitness. She fell in love with having a new challenge and the ability to create with her body and express herself. She has also recently started competing, placing 3rd in her first competition (Supershag - Amateur Division). She has also competed in PSO - APC Level 3 placing 5th out of 21 competitors and most recently competing professionally in the Supershag Pole Championship Division.
Krissy Benson, Aerial Director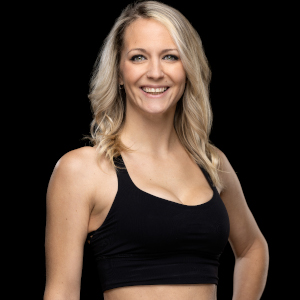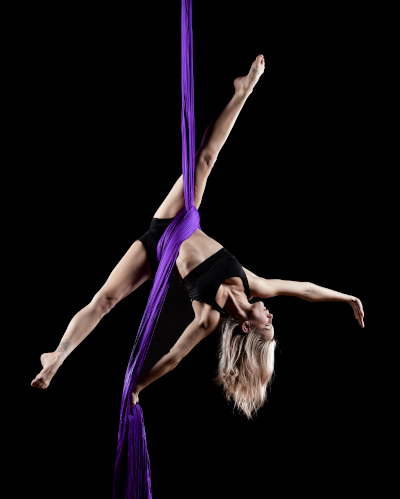 Krissy began dancing at the age of 5 and took classes in ballet, jazz, and lyrical. At the age of 17 she was introduced to Aerial Arts and began aggressively perusing her love for being in the air. In 2010, Krissy graduated from Northern Essex Community college with a certificate in Dance education and was offered an opportunity to perform aerial at the Hynes Convention Center in Boston for the National Leadership Conference for College Trustees, she has also performed at "The Pink Party For Life" to help raise money for the American Cancer Society.
In 2012 she took a course in Florida at Destin Pilates and Aerial for a certification to teach aerial arts. After teaching aerial for over a year she decided she wanted to further her aerial education and study at The New England Center For Circus arts in Vermont, she continues to take workshops whenever possible. Krissy is also certified to teach FlyGym fitness classes and has also discovered a new love for pole fitness! She is excited to be at New Perspectives sharing her love of aerial arts with others.
Jennifer M, Pole Instructor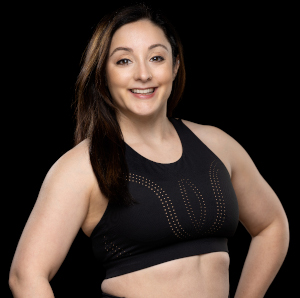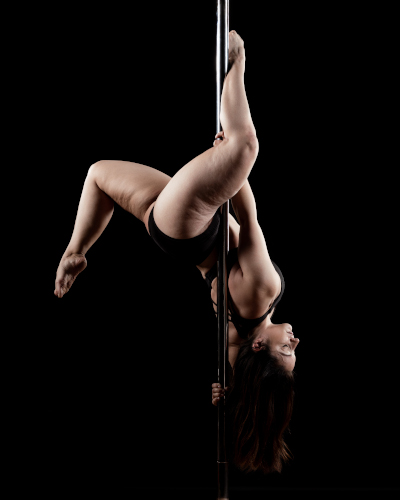 Jennifer's passion for dance blossomed at Debi's Dance Studio in Wilmington, MA where she studied a variety of dance styles including hip-hop, jazz, and lyrical ballet. She also earned a coveted spot on the studio's kickline as a Debi Hanley Dancer. In college, she was the co-captain of her college's dance team, and was also competing regionally while beginning her study of pointe ballet. Her notable performance experience includes the pregame show for the Celtics and the 2013 SuperShag Pole Fitness Championships. Jennifer is a middle school English teacher and began pole fitness as a way to continue her passion for dance and to reach new heights.
Tina Sullivan, Pole, aerial silks, trapeze, and lyra instructor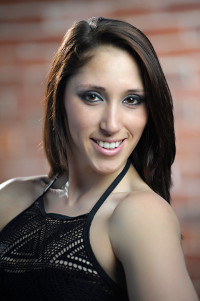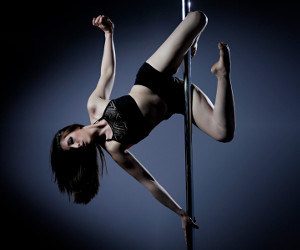 Tina was introduced to pole dance fitness back in January of 2014 and fell in love with it. Since starting pole, Tina has performed multiple routines at the studio and at several events, including the Supershag Pole Fitness Competition, where she placed sixth in the Level 2/Silver division and the Poles for Paddles fundraiser in Boston. Pole Dance Fitness is an art of dance that allows her to stay fit and express herself while having a blast being up-side down. She believes pole is good for the Mind Body and Soul.
Heather Mazerski, Pole Instructor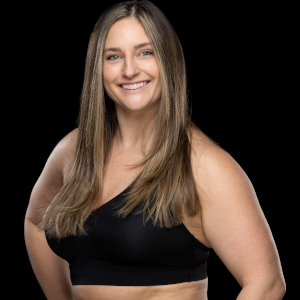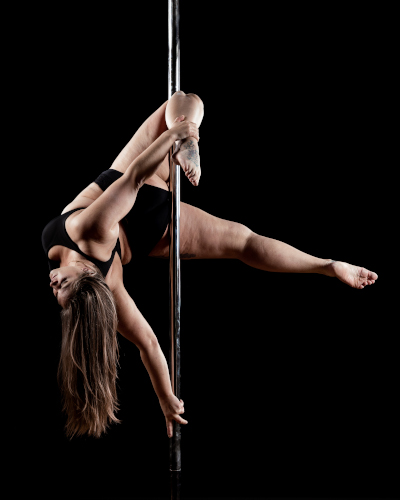 Heather discovered cheerleading in the 6th grade and continued cheering through her senior year in highschool. Heather started coaching cheer when she was a junior in highschool and has coached both middle school and highschool cheer on and off for the past 11 years. Heather first experienced pole fitness at a bachelorette party in 2014. She fell in love with the sport instantly and looked for a studio in New Hampshire. She has been poling at New Perspectives since November of 2014. She is very excited to bring her coaching experience, love of breaking down moves, and teaching fundamentals to New Perspectives.
Hannah Beck, Aerial Instructor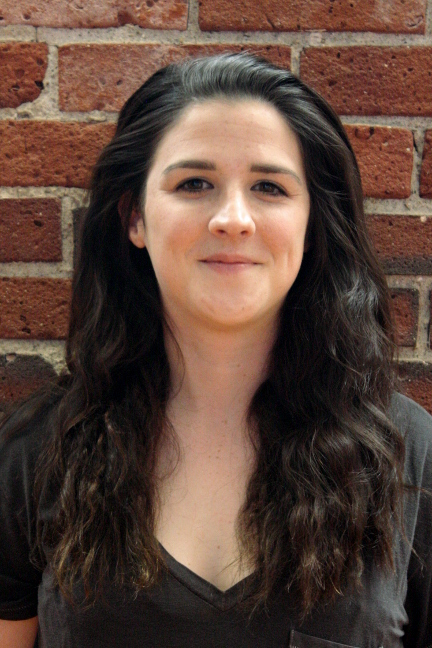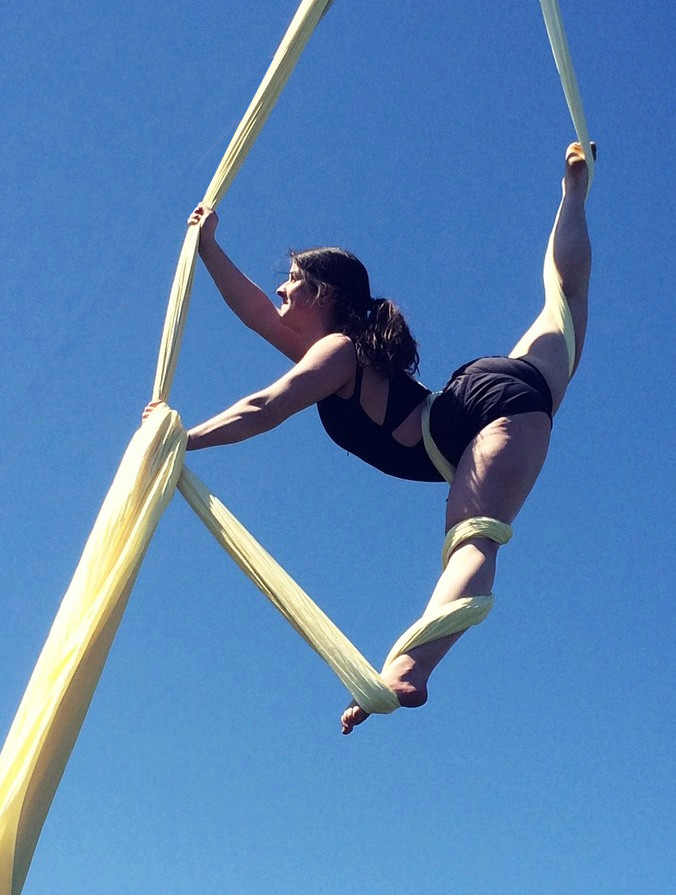 Hannah is a dancer and aerialist based in the Seacoast area. Dance was first introduced to her at the age of 4, and quickly became her lifelong passion. She first discovered her love for aerial at the University of New Hampshire where she received her BA in Dance. She trained throughout college on a wide variety of apparatuses, and worked as a teaching assistant to the director of the aerial program. She was also able to perform in several aerial showcases as well as with the UNH Dance Company as dancer and featured aerialist. Since graduating, Hannah continues to teach different styles of dance and aerial dance, as well as perform in the Seacoast area. She is excited for the opportunity to join the instructors at New Perspectives and share her love for the aerial arts.
Sarah Beauregard, Pole Instructor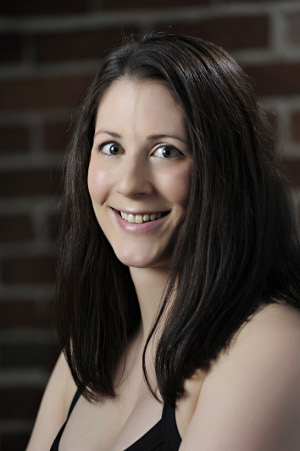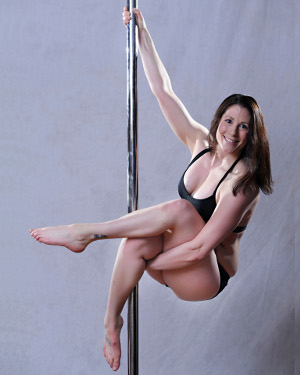 Sarah holds a Doctorate in Physical Therapy, as well as certifications as a Strength and Conditioning Specialist and Personal Trainer. At her practice, Sarah incorporates these combined skills to help alleviate pain, teach corrective movements, and encourage healthy habits. Sarah is also trained in martial arts and holds a fourth-degree black belt. She has taught karate classes and various Women's Self Defense classes. Her first exposure to Aerials was at a bachelorette party in 2011. Sarah joined the aerials program at New Perspectives in 2014, and enjoys the fun and challenging workout that pole fitness provides. She is excited to bring her experience to teaching pole!
Rachal Frank, Pole Instructor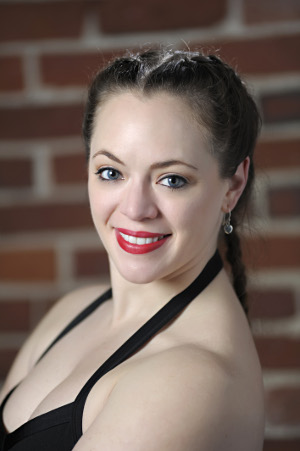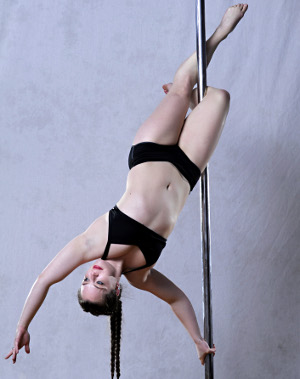 Rachal started as a ballet dancer and after graduating North Carolina School of the Arts went on to dance overseas. After quitting ballet she fell in love with pole dancing about 10 years ago and not only became a pole instructor but owned her own studio in Maryland. Upon moving to New Hampshire she discovered New Perspectives and is very excited to share her love of pole with you.
Bri LeBuff, Aerial Instructor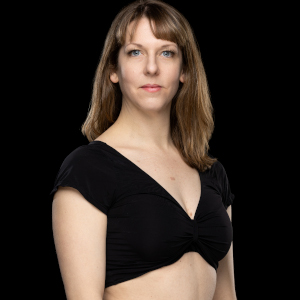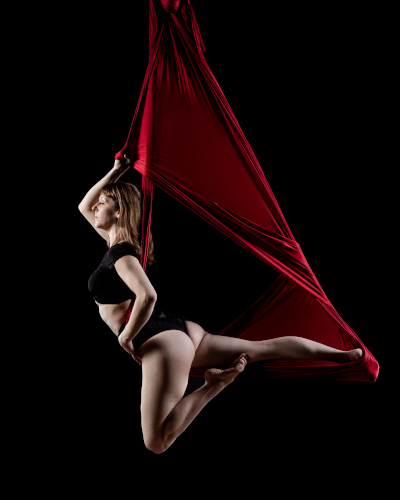 Bri's movement background began with competitive gymnastics and dance, after college she discovered hoop dance, aerial arts, cyr wheel and fell head over heels for the circus. She can be found dancing on the ground or in the air all over the seacoast with her performance troupe, Full Time Fools. After several years training and performing, Bri decided to continue her aerial education taking teacher trainings at The New England Center for Circus Arts, and is excited to share er knowledge as a teacher at New Perspectives Pole and Aerial.