New Perspectives Pole and Aerial
Parties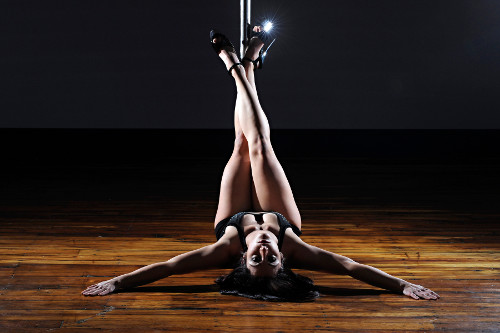 Looking to have a memorable night with your friends? Schedule a party with us today! Parties are available for birthdays, bachelorette parties, or just a fun night out with friends!
Parties are 90 minutes long and start with a sexy warm up and floor work, moving to a few basic pole walks, climbs, and spins, as well as learning a simple routine. There will be a professional level performance by your instructor. At the end of class, you will be allowed to take photos with your friends to remember the occasion! We also offer parties for Aerial, Chair Dance, and Belly Dance.
No alchohol can be consumed prior to the party for your safety. We have 6 poles, so we prefer to keep parties under 12 people, but we will allow more if you know you will be sharing with your friends!
You can schedule your party for any time we do not offer classes. Parties are scheduled on a first come, first serve basis. Book early to ensure your day and time!
Parties are a flat rate of $300, no matter how many participants you have. An initital deposit of $150 is required. The balance is required 72 hours before the start of your party. Any parties that are not paid on time forfeit their time. Full refunds will be issued for parties canceled up to 14 days in advance. Up to 72 hours in advance, the deposit is no longer refundable but will refund the remaining portion of the balance. Less than 72 hours before the start of the party, no refunds will be issued.